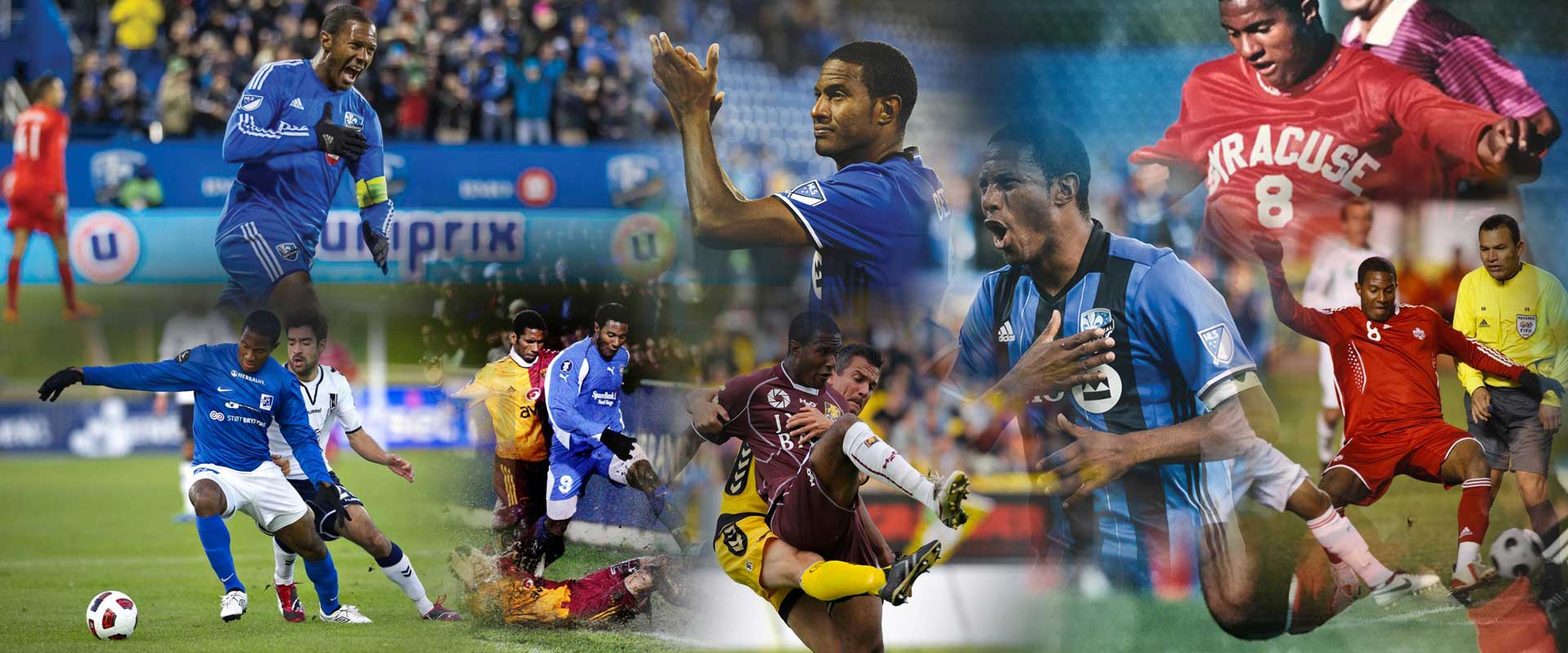 A multi-talented sportsman
A former professional soccer, he has been the captain of the Montreal Impact from 2014 to 2017 and a Canadian International player (56 appearances).
THE CAREER
He began his soccer career in the year 2000. Over his 18-year career, he performed on two continents. After his debut with the Montreal Impact, he left for Norway in Europe. Later, he pursued his soccer dream in Germany and Denmark to finally make his homecoming with the Montreal Impact who had newly joined the MLS.
2000-2003
Montreal Impact
Patrice Bernier makes his debut with the pros with the Montreal Impact in the year 2000. He spends 3 seasons with the club where he plays 77 games and scores 5 goals.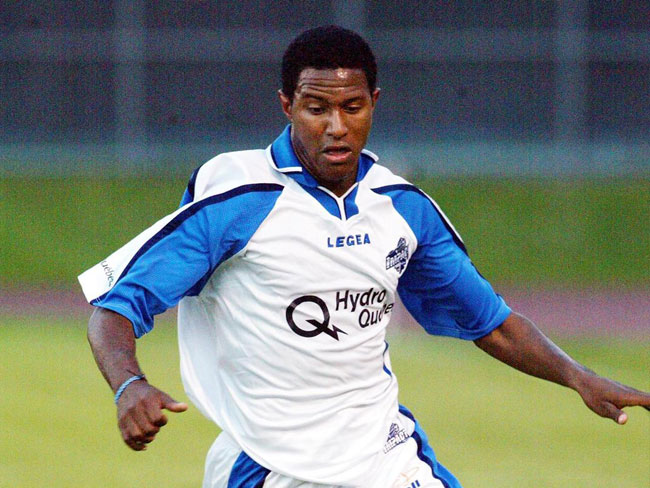 2003-2004
Moss FK
After 3 seasons with the Impact, Patrice Bernier moved over to Europe to try his luck overseas with the Norwegian club Moss FK where he will play for One and a half season before being transferred in summer 2004 to the top division in Norway.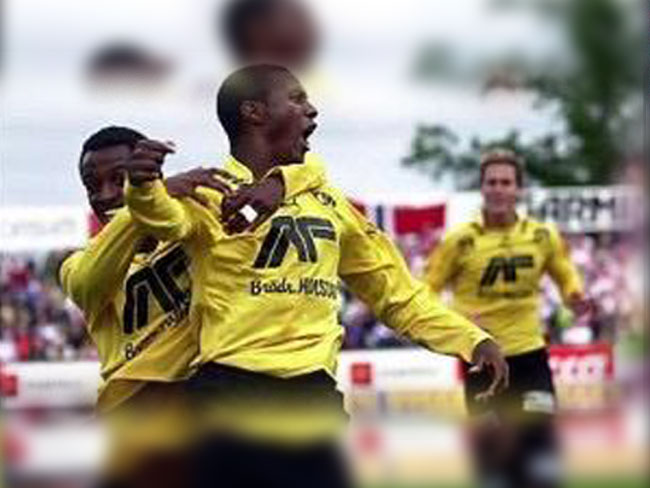 2004-2007
Tromsø IL
In 2004, Patrice Bernier joins the Norwegian first division by signing a contract with Tromsø IL. Where he plays 79 games and scores 5 goals.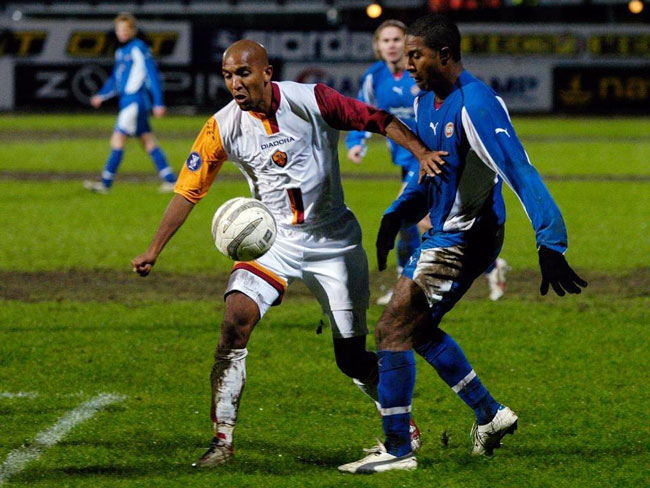 2007-2008
FC Kaiserslautern
In 2007, Patrice Bernier discovers Germany's second division by signing a contract with the renowned club called FC Kaiserslautern.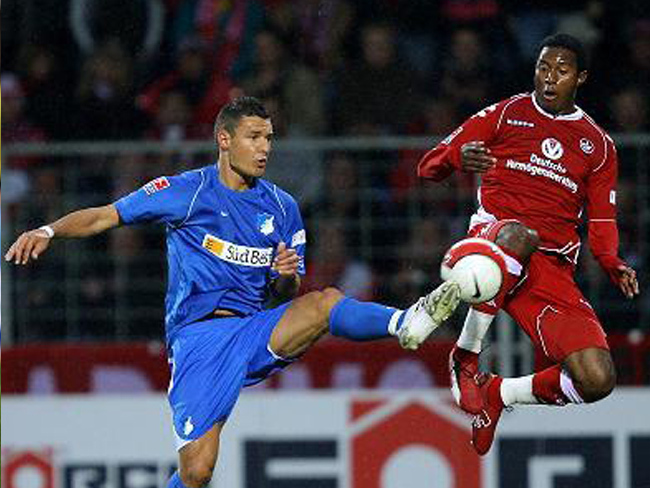 2008-2012
FC  Nordsjælland
After a season played in Germany, Patrice Bernier makes his debut in the Danish first division in 2008. He plays for FC Nordsjaelland for 3 seasons winning the Danish Cup twice in 2010 and 2011.
In august 2011, he signs for LYNGBY BK where he will play until December of that year.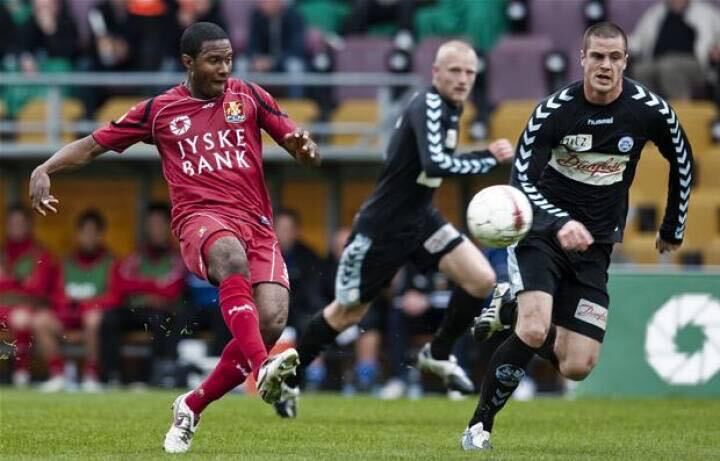 2012-2017
Impact de Montréal
It is a homecoming for Bernier as he makes a comeback with the Montreal Impact in 2012 for their first season in the MLS (Major League Soccer). His team will win the Canadian Championship in 2013 and 2014. In 2014, he is named captain of the team.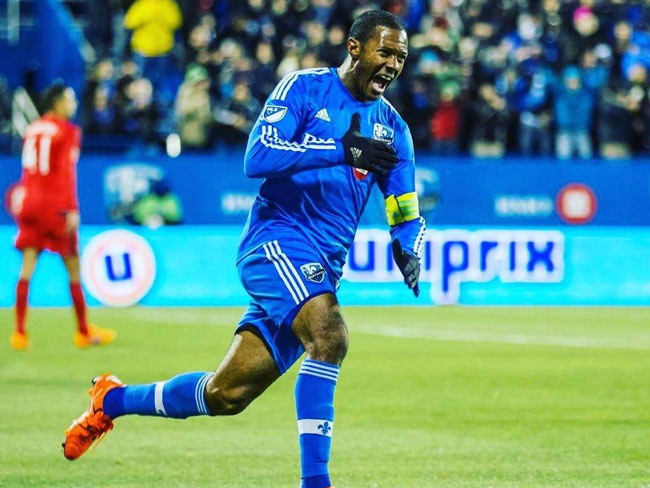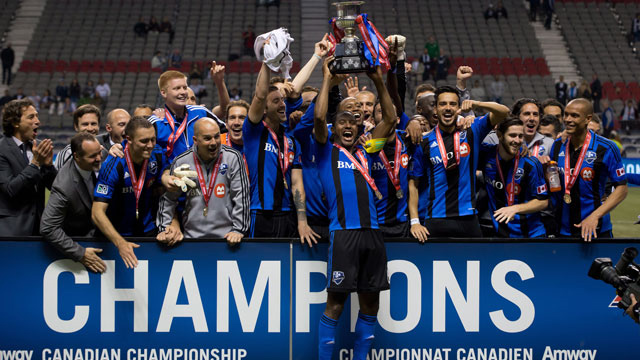 Professional Player of the Year Quebec, Canada (8 times in his career)
Rookie of the year Foreurs de Val-d'Or 96-97
Player of the Year Moss fk 2003 – Norway
Player of the Year TROMSØ IL 2005 – Norway
Team of the Year Norwegian Football League 2006
Player of the Year 2010 FCN – Denmark
Player of the Year 2011 Lyngby – Denmark
Player of the Year Impact 2012
Humanitarian of the Year 2012
MLS All-Star Game MLS 2013 – United States